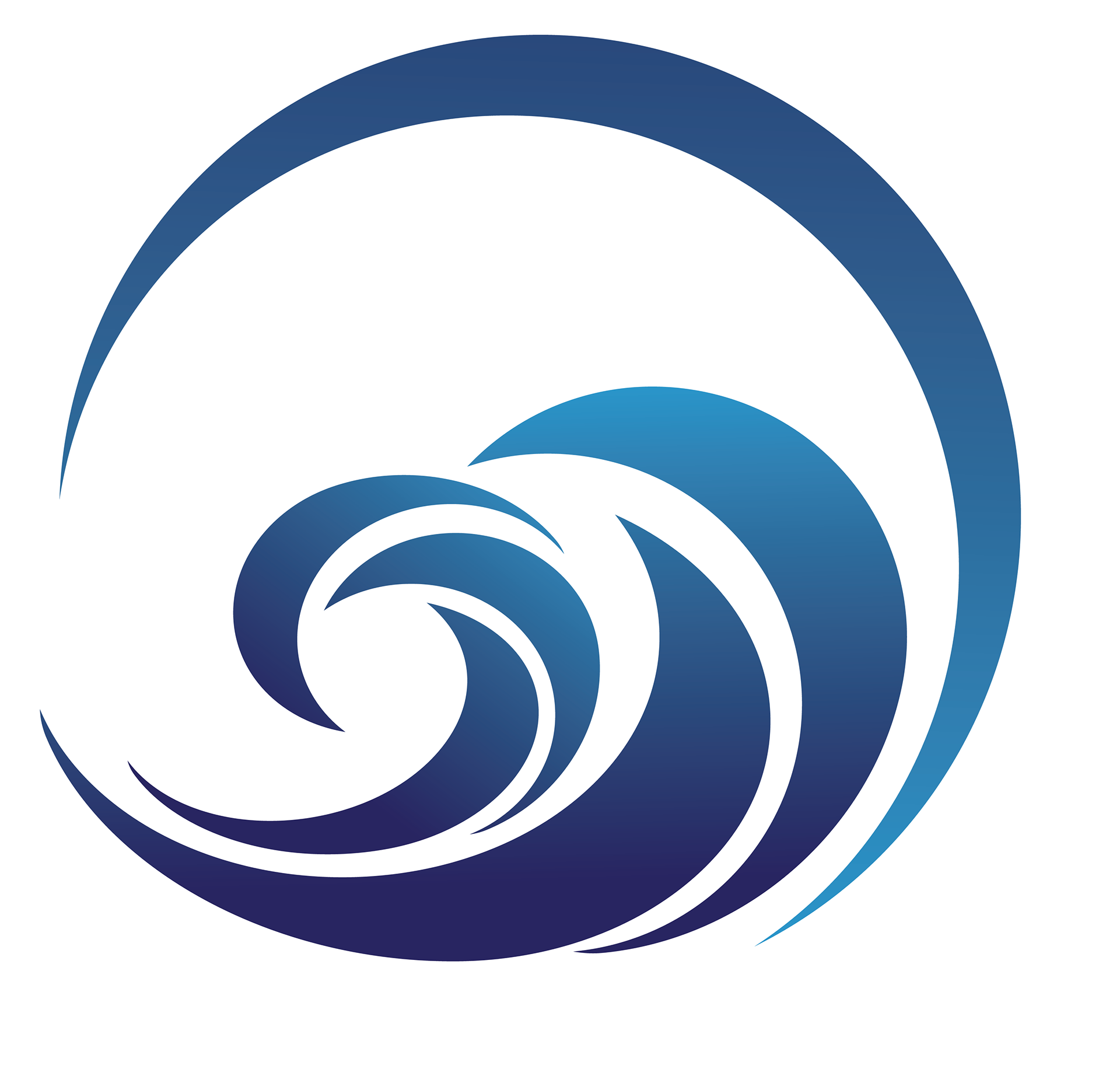 Amino Acid Sports is based in Denver, Colorado as an web magazine for various sports leagues to create awareness for each mission and each event. This online media source provides the ease of use with the quickness of the one-stop source. Each sports league's events, of all levels, rises with greater participation and with a greater audience. Amino Acid Sports continues to support and encourage each event's goals more and more.
Neil Amin started in his love of sports in his hometown of Houston, TX.


He moved to Boulder, CO to attend University of Colorado where his drive for athletic challenges grew and his desire to learn more about sports evolved.
His thirst for sports continues to be never-ending.

He transferred his undergraduate education to Manhattan College.
At Manhattan College, he earned his Bachelor of Arts degree in Broadcast Communications with a minor in Business.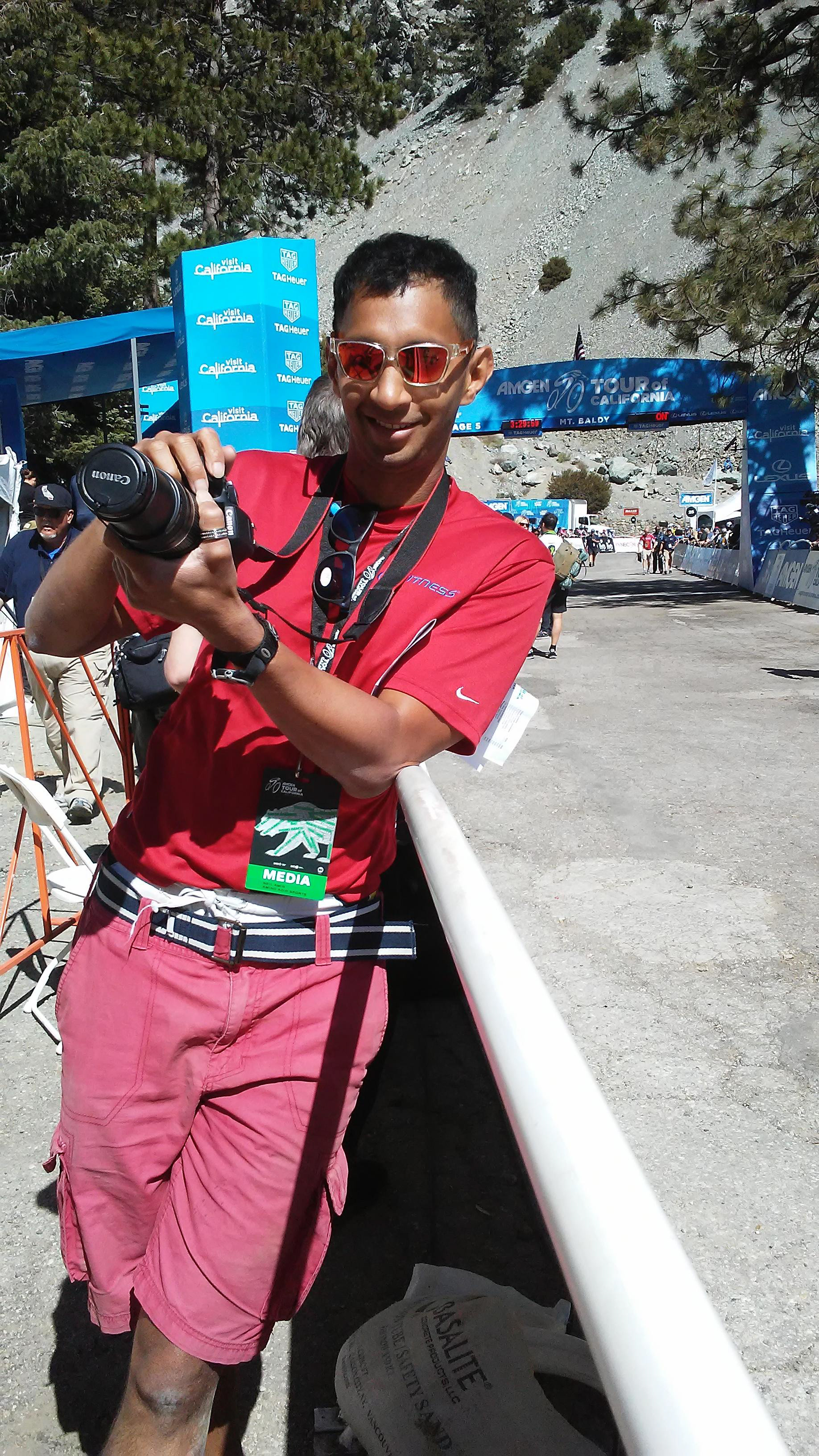 His huge desire for adventure lifted him back to the Rocky Mountains of Colorado.
Neil stays active with mountain biking, hiking, and is an avid skier.
He enjoys expanding his horizons by learning about and attempting sports that are new to him.

Today, Neil enjoys developing solutions to sports media challenges.
As the sports world seeks growth, Amino Acid Sports takes action to develop growth.